Paul Wilbur and Friends Roar From Zion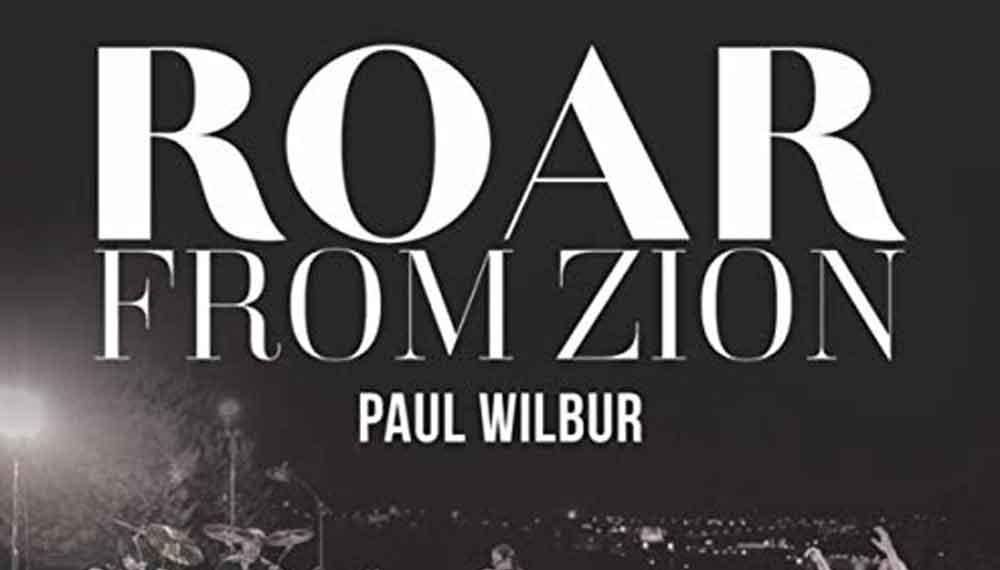 In a way, planning for the Roar from Zion event, Paul Wilbur's recent, immensely successful live performance in Jerusalem, began 2,800 years before the performance itself. And, with the aid of more recent efforts, Roar from Zion became a reality in no less than inspiring fashion. The landmark event's prophetic timing is staggering, having come to fruition on the 70th anniversary of the rebirth of Israel, the 50th anniversary of unified Jerusalem, the 500th anniversary of the Reformation, the 100th of the Balfour Declaration and an ongoing Feast of Tabernacles.
For its inspiration, Wilbur credits the millennia- old words of the prophet, Joel. In an interview with The Messianic Times (though perhaps hard to believe, Wilbur is as entertaining when speaking as he is when performing), Paul credited the third chapter of the Book of Joel as the primary inspir- ation for the Roar event and the subsequent release of the Roar from Zion album, a 14-track CD/DVD which hit No. 3 on the iTunes Christian/ Gospel chart after selling more than 20,000 copies in the first month following its release.