The Road to Zion with Aliyah Action Council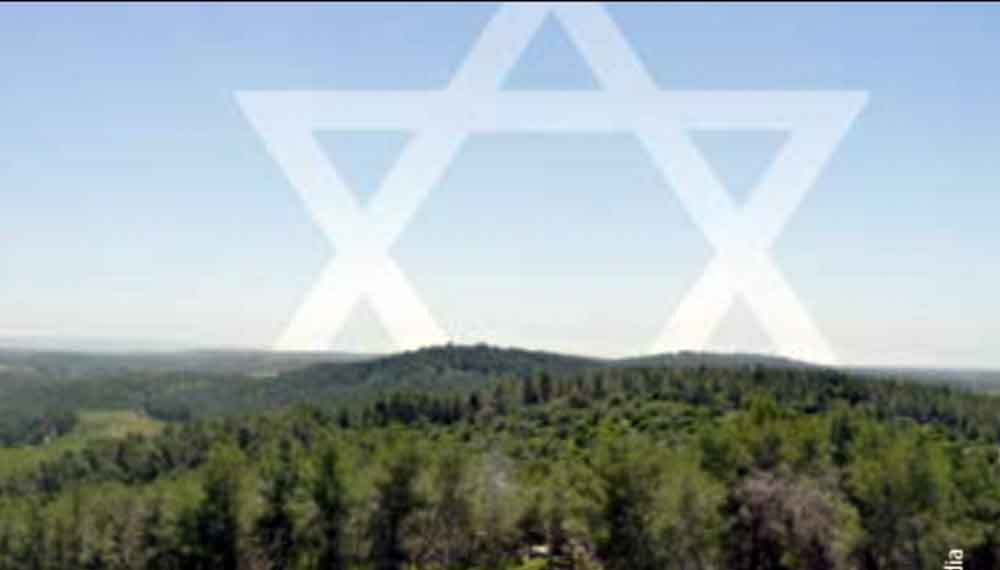 If you have been in the Messianic community for very long, you have most likely heard stories of believers making aliyah (a permanent return [move] to Israel). Perhaps you have heard a bad report. The story may have gone something like this...the person telling the story knows of a friend that tried to make aliyah. They weren't able to because of legal disputes with the Israeli government or the agencies associated with the Return. Things got messy.
That person wasn't able to make aliyah or they were met with a myriad of legal woes. It has become so commonplace of a belief that the process will be arduous, if not impossible, that many Jewish believers doubt that they can ever make aliyah. Yet, if you were to ask these same people if they know any Jewish believers in the Land, they will invariably tell you that, yes, they do know of them. A simple Google search of "Messianic synagogues in Israel" will bring you to an organization called Kehilah News which lists 275 Messianic synagogues in Israel. These synagogues have members that are Jewish, believe that Yeshua is the Jewish Messiah, and have, at some point, made aliyah. So, the question begs, how did they get there?