This page and the content has been automatically generated for you to give you a basic idea of how a "Join Us" page should look like. You can customize this page however you like it by editing this page from your WordPress page editor.
If you end up changing the URL of this page then make sure to update the URL value in the settings menu of the plugin.
Free Membership

You get unlimited access to free membership content

Price: Free!
Link the following image to go to the Registration Page if you want your visitors to be able to create a free membership account
You can register for a Free Membership or pay for one of the following membership options
[ ==> Insert Payment Button For Your Paid Membership Levels Here <== ]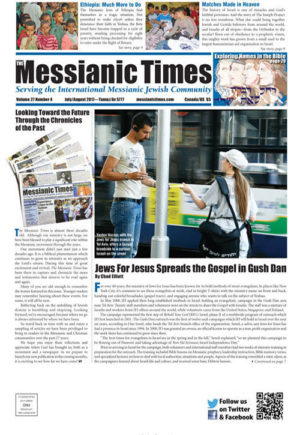 Some reasons to try Messianic Times
Curabitur quis dui sit amet elit luctus aliquam
Donec id eros eget quam aliquam gravida
Cras rutrum pulvinar tellus
Nulla porta tempus sapien
Donec non tortor in arcu mollis feugiat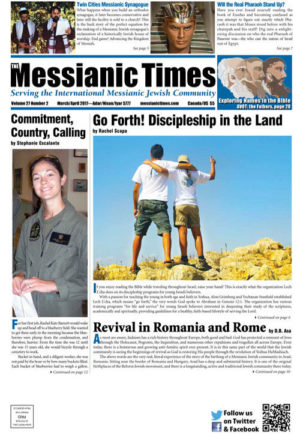 Disclaimer / Terms
Charisma Premium is an annual subscription service to CharismaMag.com, CharismaNews.com and MinistryTodayMag.com featuring a modern design and a browsing experience with no advertisements and provides access to all digital issues of Charisma Magazine and Ministry Today Magazine.
Your subscription will begin with a 14-day free trial period. A credit card is required but will not be charged. Subscriptions are charged upon trial completion if not cancelled. Free trials will be charged a special rate of $7.95 for their first one year subscription. Trials may be cancelled at any time if you do not wish to subscribe.
Your subscription will automatically renew at the regular Charisma Premium rate of $9.95 annually unless you cancel your subscription through your online billing management page prior to the renewal date. While we will be sad to see you go, you may cancel your subscription at any time, in which case your subscription will continue until the end of that billing cycle before terminating. You may cancel your subscription immediately after the subscription starts if you do not want it to renew.